Follow these links to other pages within our site:
Our magazines
Motor Coach Age
Motor Coach Today
Our next conventions
Future Conventions
Prior Conventions
MBS Info & Membership
Information on how to donate to the MBS & MBS Archives
For MBS Members
Current Edition of MBS Newsletter
Extra Sections!
World of Buses
Bus Links - many web links to the world of buses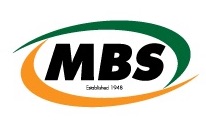 WELCOME TO THE MOTOR BUS SOCIETY WEB SITE!
The Motor Bus Society was founded in 1948 as the National Motor Bus Association. The purpose of the organization then, as it is now, is the collection and publication of information about the history and development of the bus industry in North America . Motor Bus Society members includes industry professionals, students and members of the general public who have an interest in bus transportation industry and bus equipment.
Twice per year, the Motor Bus Society members holds two conventions in the Spring and Fall. Conventions feature bus excursions (sometimes on historical equipment), bus garage and bus facility tours and photo stops.
As a member of the Motor Bus Society, you will also receive our quarterly publication, Motor Coach Age.
Selected back issues of Motor Coach Age and Motor Coach Today (no longer published) are still available for purchase. Just let us know if you wish to purchase back issues.
Now in our 69th year with over 600+ members in the US, Canada and abroad! We invite you to become a member of the MBS. In the meantime, enjoy our website, which offers photos of bus equipment and summaries of current issues of Motor Coach Age and past issues of Motor Coach Today.
CURRENT ISSUES OF MOTOR COACH AGE
July - September 2016
Featured in this issue:
Gibson Lines: by Richard Yaremko
The July - September issue of Motor Coach Age features the history of Northern Pacific Railroad Transport division.
Issue mailed to members: Mid Fall 2016


April - June 2016
Featured in this issue:
Gibson Lines: by William D. Bourne
The April-June issue of Motor Coach Age features the history of Sacramento-based Gibson Lines.
From one line in the Sacramento River Delta, Gibson expanded east to Reno, north to Chico and west to San Francisco. Competition ranged from riverboats and railroads to interurban electric lines and intercity bus operators, yet the enterprise survived for over a half century. It proves to be an interesting ride.
Issue mailed to members: Mid Summer 2016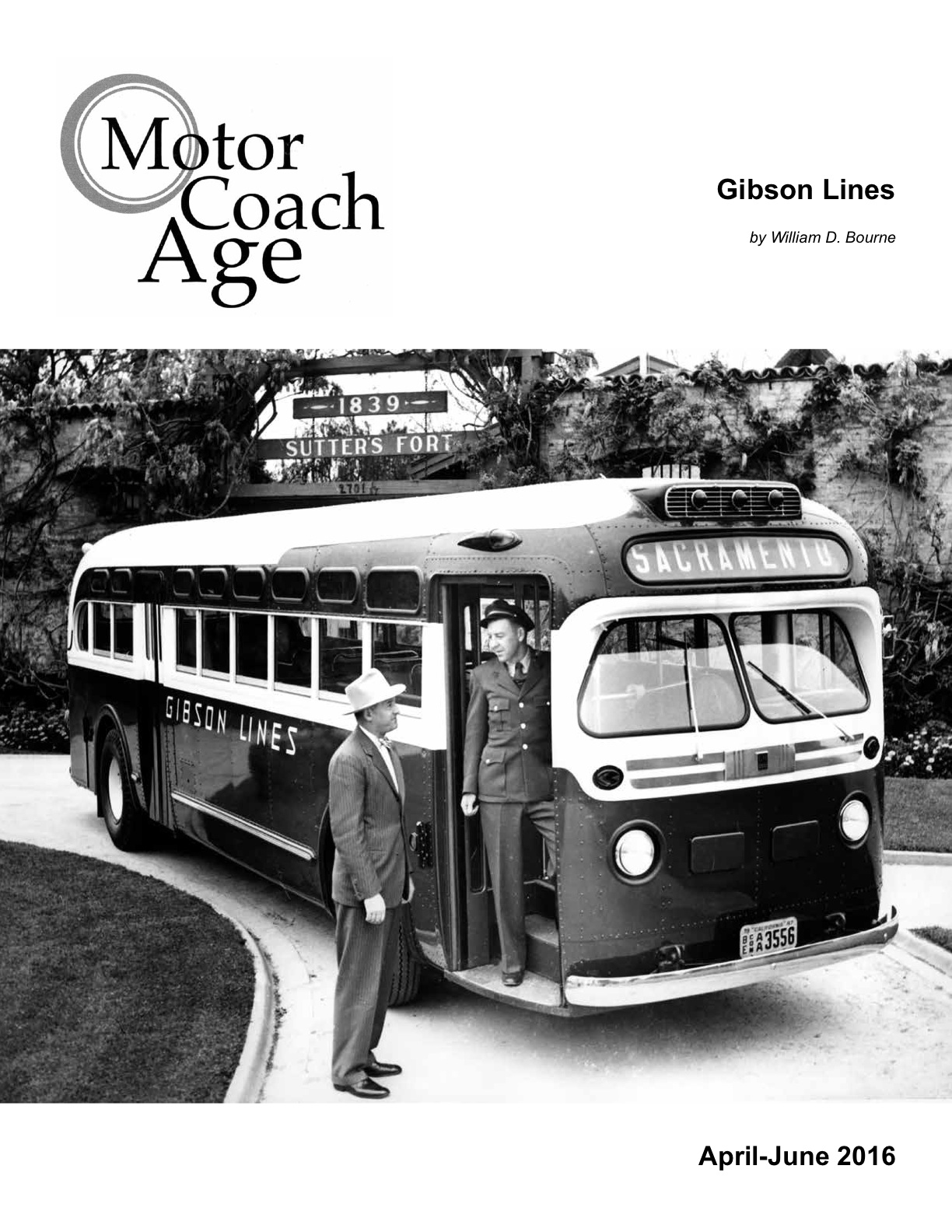 January - Marcy 2016
Featured in this issue:
Inter City in the Skyland by Murray S. Kramer
The January - March issue of Motor Coach Age features the history of Inter City Lines & Warwick Stage Lines
The first Motor Coach Age of 2016 will relate the history of the Inter City Transportation Company and its subsidiares in New Jersey's Passaic and Sussex Counties, and Orange County, New York. In this scenic area, once mainly home to summer resorts, the buses now carry more commuters than vacationers. Nevertheless, the "Skyland" as the State of New Jersey calls the regions, is still relatively unspoiled, and its lakes and hills remain a summer lure as well a growing suburban market.
Issue mailed to members: Early Spring 2016